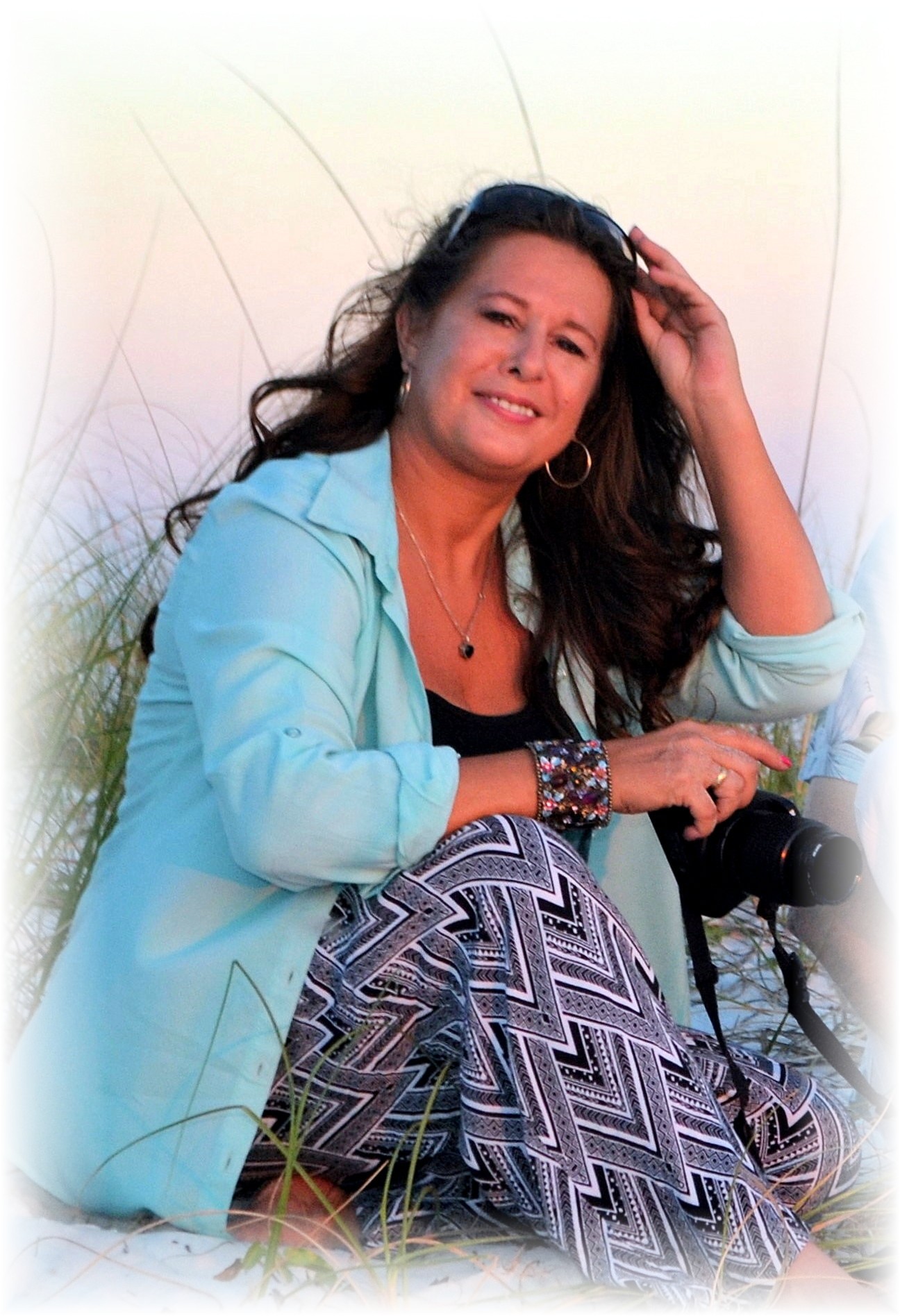 PHOTOGRAPHY BY SABINA

One hour of Casual digital photography of your Ceremony and lots of post-Ceremony pics with minor editing and normally uploaded within 72 hours to your own Web Gallery where you and your friends and relatives can view, download and share ALL your pics FREE, order prints and other keepsake items plus upload to your social networking sites. All files are unlocked and copywrite-FREE and you will receive a print release in case it's required.You may also request a CD of your pic files for an additional $10. It will contain the edited pics that will appear in your Gallery.
Photography provided by Sabina Newell
We specialize in simple Wedding Ceremonies. No fancy arches or decorations. Just the two of YOU and your guests are all that's needed!
We'll provide the vows or you can choose to create your own and we'll file your license with the county.
The scenic Emerald Coast will provide the rest.....
Vow renewals and commitment ceremonies also welcome.
We'll come to your location..the beach, backyard, hotel room or restaurant...wherever YOU want to tie the knot!
Our website is simple, our service is simple, our prices are simple....call, e-mail or fill out our Contact Form today and get married TOMORROW!!! We believe in Marriage Equality and welcome ALL Couples!

Visit our full website at www.simpledestinweddings.com

Officiant Rate: $225
Officiant with Photography - $499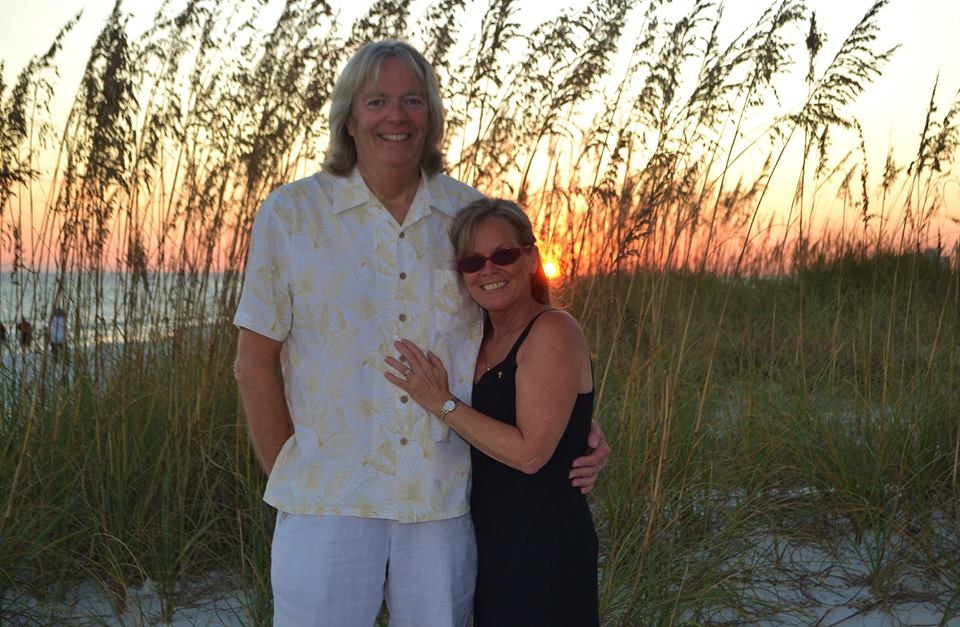 Mike & Laura Martin - Licensed Officiants
(850) 725-2598
If you prefer something more basic with the emphasis on
LOVE and COMMITMENT...then SDW is the answer! Or maybe you're here on vacation and would like to get married on our beautiful beaches and have a large Wedding back home. Elopements, Vow Renewals, deployments, surprises, Commitment Ceremonies...the list goes on and on.